Meet the 1st Note Education Team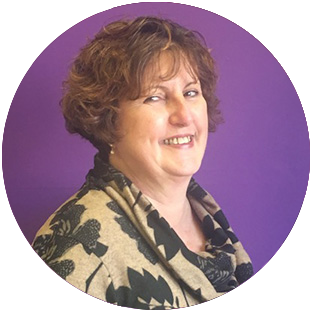 Gerry Savage
Business Development Manager
Gerrys' early career was very much swings and roundabouts – working in sales and marketing for a construction company building playground and sports facilities across the UK, before moving into recruitment.
Having been responsible for the supply teacher department Gerry began to develop her recruitment skills, knowing that she could do better. She launched 1st Note Education who are specialists for primary music teaching recruitment.
Working with passion and enthusiasm to be the best we can be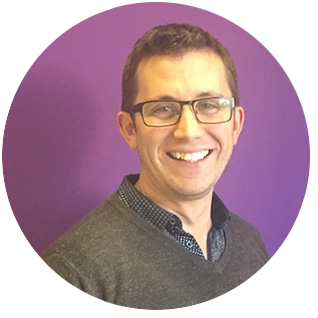 Matt Hill
QTS Music Specialist Teacher, Trainer & Youth Worker
After completing a BEd in Primary education with music as a specialism, Matt spent several years working as a class teacher before specialising in Primary Music.
He is the go to person for all those teaching questions; dubbed king of the lesson plan Matt is on hand to guide our 1st Note Teachers and ensures we stay up to date with all the latest information.
Prior to teaching Matt worked as a youth worker where he taught sailing, kayaking, canoeing and rock climbing.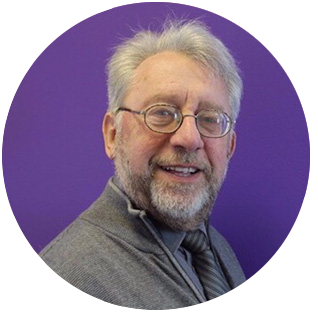 Jeff Lewis
Education Advisor, Coach & Trainer
Jeff is a former Hackney and Hertfordshire primary school Head Teacher. Jeff moved into professional learning and development, training, coaching and mentoring.
Jeff is a passionate, highly experienced, truly inspiring trainer and coach. His focus is on developing people (personally and professionally) to make a difference and to improve performance.
Jeff's experience and knowledge makes him the very best person here at 1st Note to lead our training services, motivating and developing our teachers to fulfil their potential' with the resulting benefit for their school and themselves.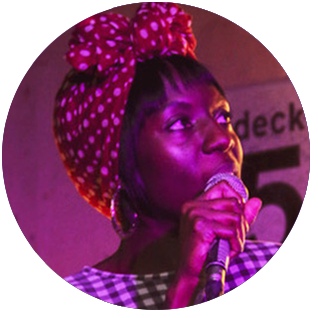 Hannah Ledwidge
Social Media & Marketing Manager
Hannah is a talented multi-instrumentalist, music producer & music teacher.  She has performed all over the UK including Wembley Stadium and the Jazz cafe.
Hannah taught classroom music for 1st Note for many years before taking on a more managerial role behind the scenes where she is now fundamental to the running of the business.
As well as having a musical background, Hannah has extensive experience of mentoring and runs focused sessions as well as music workshops.